Mr. Phillips Room 6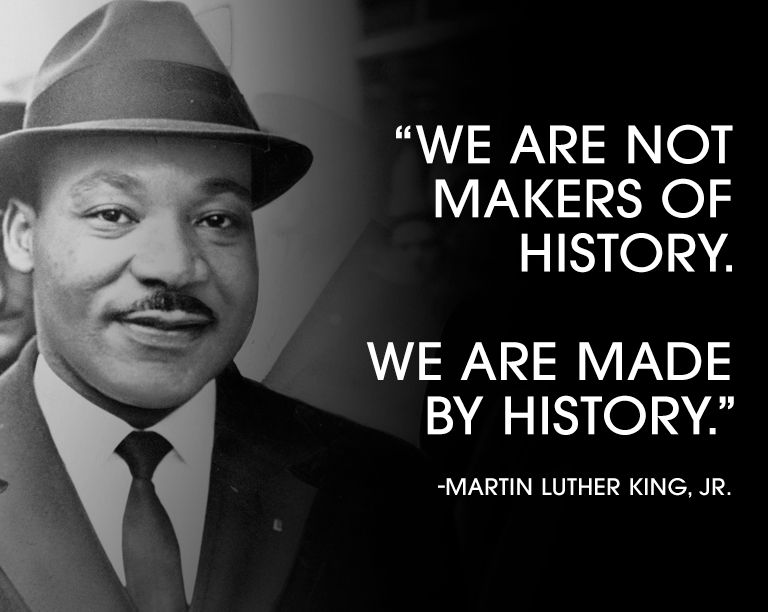 Mr. Phillips is a lifelong resident of Orange County, California. He attended schools in the Garden Grove Unified School District and went on to graduate with highest honors from Long Beach State University, earning degrees in history and English literature. This is his second year at Adams; however, he has worked in education in several capacities since 2011.
In the past, history courses have focused on information processing and memorization (mostly names, dates, and facts). The objective in Mr. Phillips's class is to move beyond reading history textbooks and learn to read, think, and write like the historians who write those textbooks. In both 7th and 8th grade courses, students will be challenged to investigate, analyze historical documents, and come to conclusions about the past based on the pieces of evidence that have survived the ages.
7th Grade World History (Periods 1, 3, 5, & 6)

8th Grade US History (Period 2)
Materials for all courses are posted on Google Classroom. If you would like access to Classroom, please email cphillips@rbusd.com for an invitation.