Mr. Phillips Room 6
Mr. Phillips was born and raised in Orange County, California. He attended Pacifica High School in West Garden Grove, which was where he made the decision that he wanted to become a teacher. He was inspired by a great US History teacher, whose lessons were often so energetic, they could be heard throughout the halls and nearby classrooms. Mr. Phillips received Bachelor of Arts degrees in history and English literature from Cal-State Long Beach, where he graduated with highest honors. While in college, he earned his real estate sales license and worked his way up as a sales manager/executive vice president at a Long Beach real estate and mortgage firm.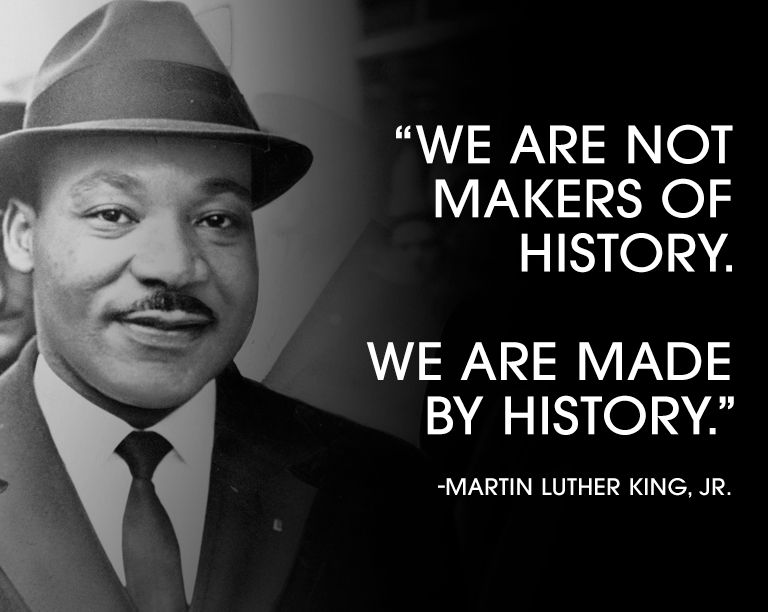 Mr. Phillips has bee

n working

in education since 2011, first as an SAT, ACT, and AP instructor with a test pr

ep

company, and then as classroom teacher at Wisdom Mission High School in Cypress. He taught AP Language and Composition, AP Literature and Composition, 11th Grade American

Literature, and English as a Second Language,

but resigned to begin student teaching at Marina High School in Huntington Beach. There, he taught 11th Grade US History and 12th Grade US Government and remained with HBUHSD until he was hired at Adams in Fall 2017.

7th Grade World History

8th Grade US History

Speech and Society
Materials for all courses are posted on Google Classroom. If you would like access to Classroom, please email cphillips@rbusd.com for an invitation.